Move multiple Outlook folders simultaneously.
Pandali Folder Master allows you to select multiple Outlook folders at once.
Multi-Select Folders

Allows you to delete, copy, and move multiple Outlook folders in batches. No more right-clicking on folders one by one!

Transfer Folders

Transfer your Outlook folders to another machine or to Gmail and other IMAP services.
32-bit Outlook only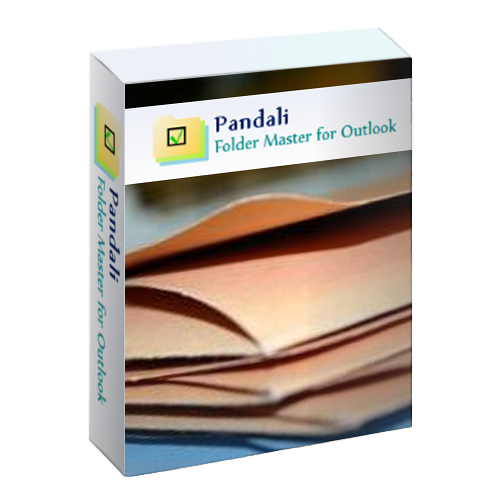 Eliminate Repetition
Pandali Folder Master saves you time by eliminating the repetitive one-by-one folder operations that you would otherwise be stuck with in Outlook. Checkboxes and Shift+Click allow you to select many folders at once so you can delete, copy, or move them quickly to where you want.
Transfer Wizard
And now version 1.2 includes an easy-to-use wizard to help you transfer your folders from Outlook on one machine to another. It will guide you step by step in selecting the folders you want to move, copying them to a temporary Personal Folder (PST) file, and then bringing them onto Outlook on the destination machine.
Help On Transfering From Outlook To Gmail and IMAP
Also included are instructions on transferring folders to or from Outlook and Gmail, or other IMAP email providers. Great for copying your Outlook folders to a new computer or new machine.
30-Day Free Trial
There is a 30-day free trial. The full version is only $29 - much less than the time-cost of moving folders around one by one over and over.
Includes a toolbar button add-in for quick access from within Outlook.
Screenshots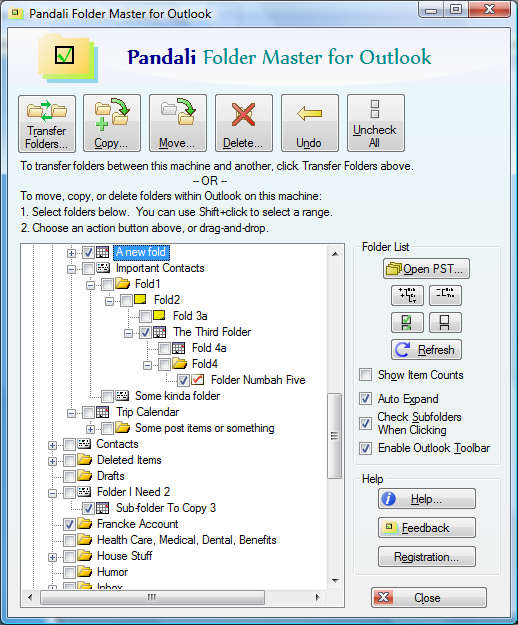 Figure 1: The folder window makes it easy to select multiple Outlook folders with checkboxes.


Figure 2: Toolbar in Outlook via plug-in.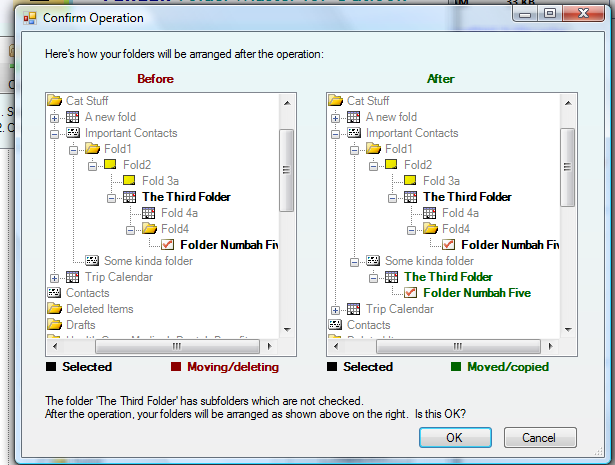 Figure 3: For complicated operations, Folder Master will show you beforehand what the resulting folder hierarchy would look like.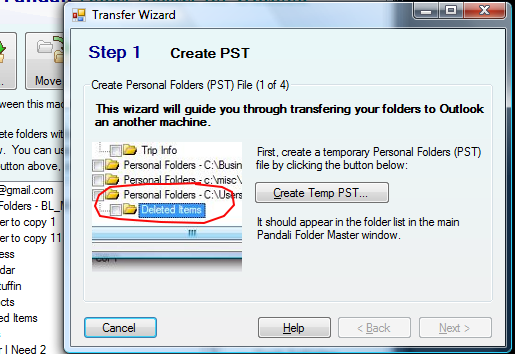 Figure 4: The transfer wizard helps you move folders between Outlook installations on two machines. Instructions are also included for transferring to/from Gmail.
Notes for Windows 11 Users
For Windows 11 users, you may need to enable .NET compatibility first before installing by following these steps:
Step 1: On Windows, click the Windows / Start button and type "optionalfeatures", one word, no spaces or quotes. Click the top result.
Step 2: The Windows Features dialog should appear. Check the checkbox for ".NET Framework 3.5 (includes .NET 2.0 and 3.0)"
Step 3: Click OK and follow the instructions that follow for installing additional files if needed.
Step 4: Retry the Pandali Folder Master installation by clicking the Download button above.